This Site Is Dedicated to the Memory Of
Dr. Bernice E. Moland
If The Lord is moving you to Donate to the Support of Our Ministry then, please Click on the "Donate" Link above.
To God Be The Glory.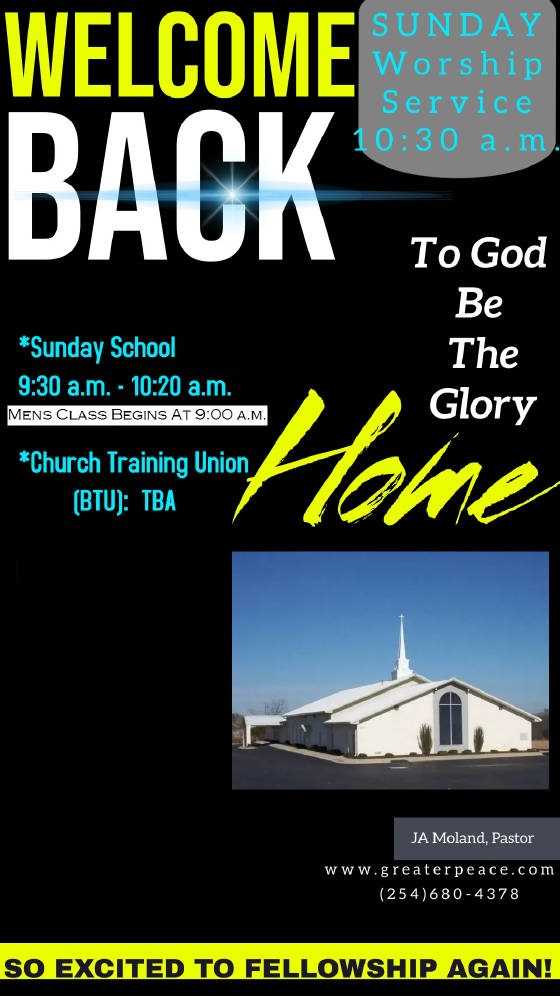 To Join The Men's Sunday School Class By Phone:
(978) 990-5469 When Prompted Enter Code 8303972#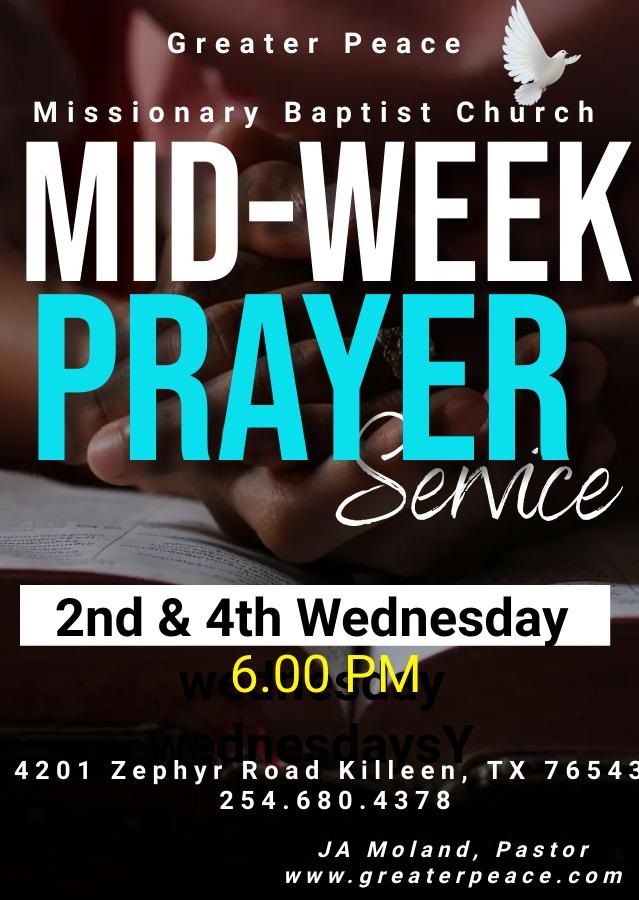 Click Here to View Our Next Live ZOOM Worship Service Broadcast. Live Broadcast Aires on Sundays at 10:30 a.m. ~ IF Asked: Pass Code is: 336378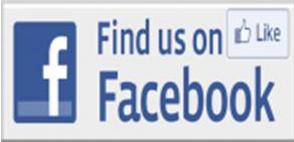 Click Here For Our Facebook Page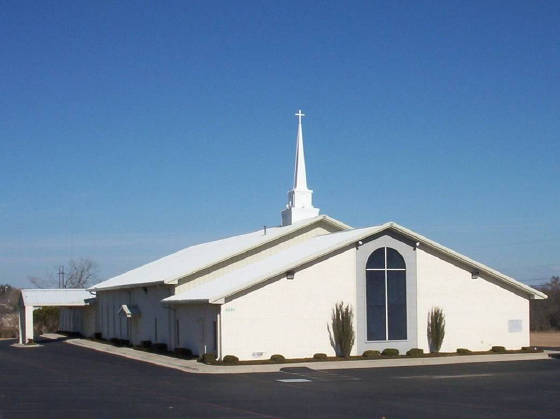 MISSION STATEMENT
The mission of the Greater Peace Missionary Baptist Church, a fellowship of baptized believers in Jesus Christ, united in Godfearing love to extend His Kingdom on earth through witness and ministry in our community and the world.

We engage, therefore, by the aid of the Holy Spirit, to
create a missionary spirit among the body;

train members in evangelism;

cultivate Christian character and fellowship;

develop strong and caring families through Bible study, training and worshiping together.
MOTTO
Working With God
To Extend His Kingdom
On Earth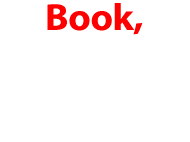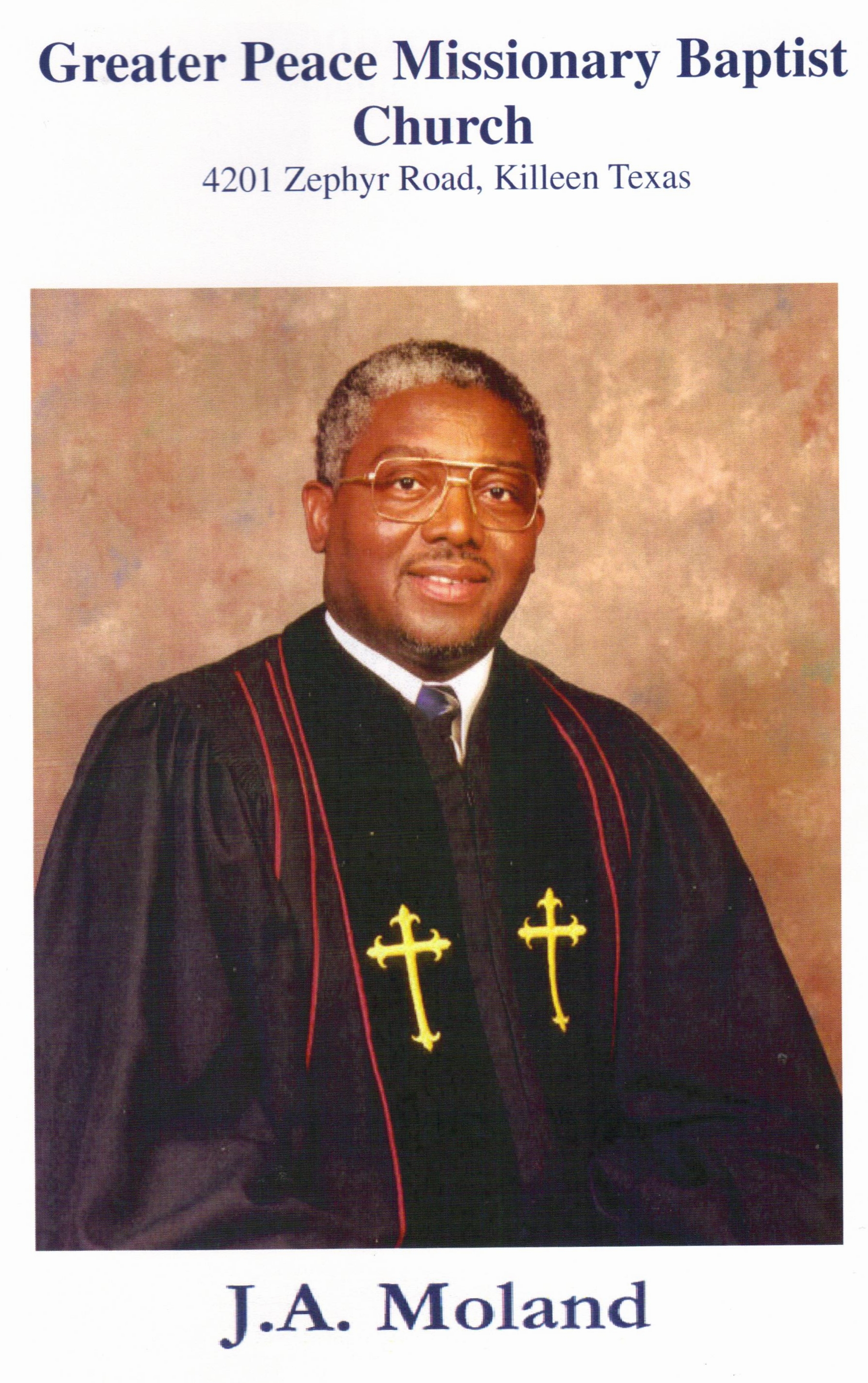 Web Site Designer:
Brother James W. Barnes
Web Master:
Brother Virgil L. Mobley
Send Your Comments or Suggestions To: